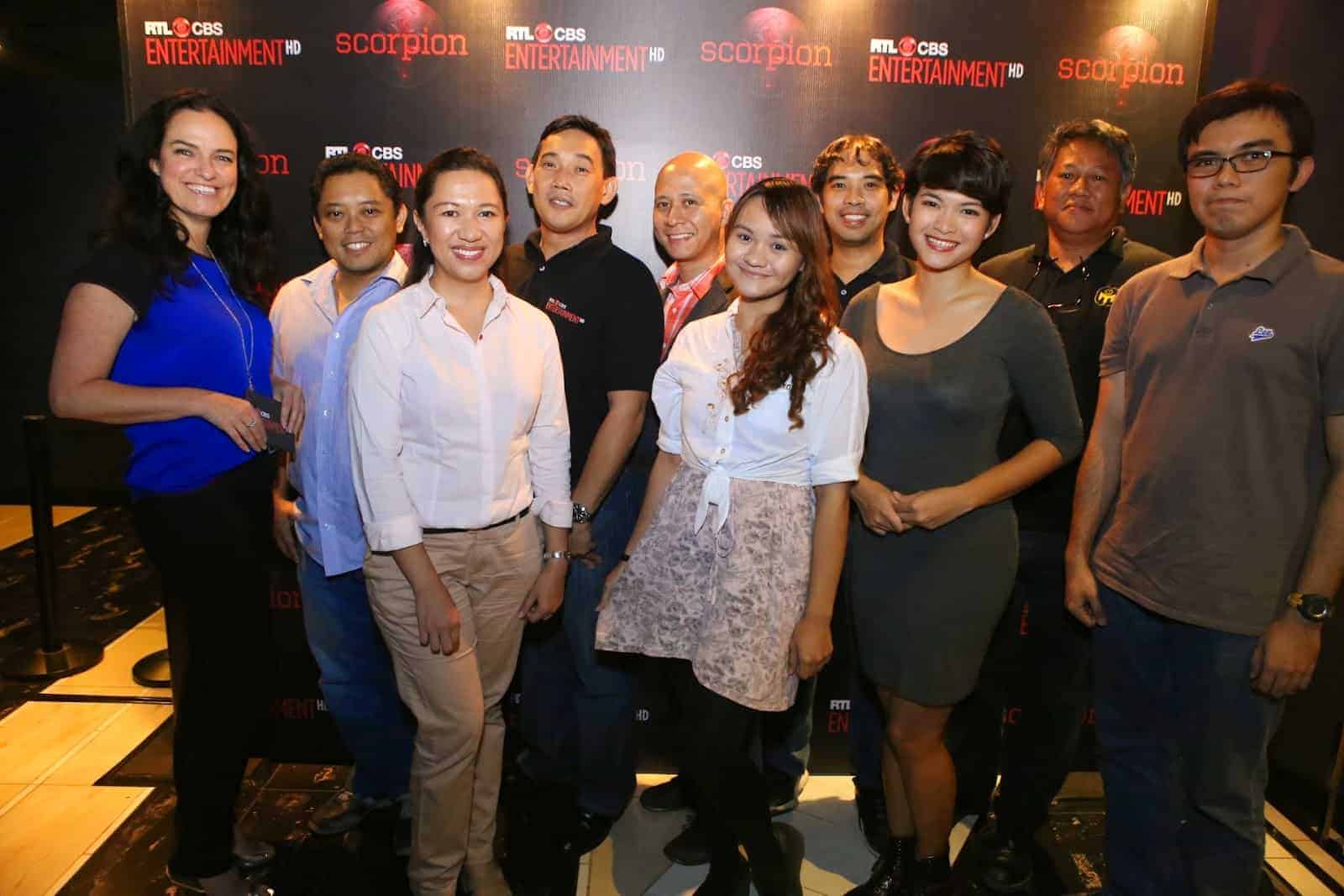 By: Arra Jeuneze Corpuz
This September 17, 2014, Mensans had the opportunity to catch the first ever premier of the American television series, "Scorpion" here in the Philippines at the Rockwell Powerplant Mall in Makati.
The series follows Walter o'Brien, a computer expert with an IQ of 197 (higher than Einstein's), as he and his team: Scorpion, solve problems for the benefit of the state and moreover, the world. He and his team of highly intellectual experts work together to critically analyze the conflicts and find a solution before time runs out. Their individual expertise and comical quirks make them very dynamic and humorous at the same time.
Elyes Gabel, Ari Stidham, Eddie Kaye Thomas, Jadyn Wong, and Katharine McPhee star the series. RTL-CBS channel will be airing the series starting Tuesday so here's to another series that we may be hooked into. Aside from the food and souvenirs that the viewers enjoyed, the first episode was engaging enough to have the Mensans discuss about it over post-screening coffee.
Coffee Bean and Tea Leaf, Power Plant Mall, Rockwell Center