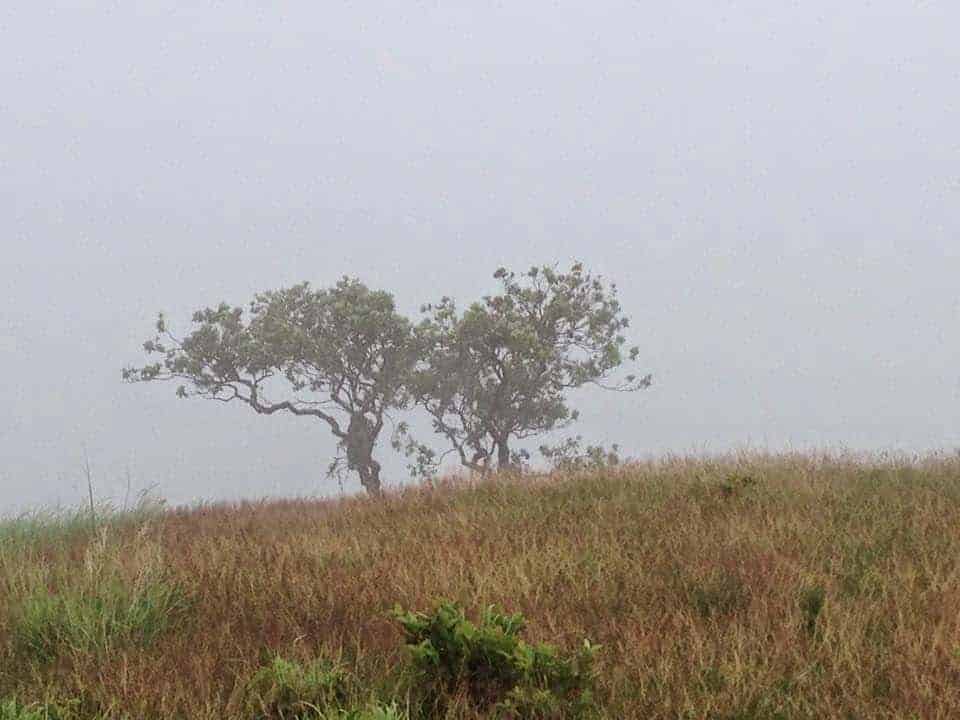 Photo by : Charlene Tan
By: Lex de la Torre
What was supposed to be a very easy climb became a day of braving the elements, and more.


For its second practice climb for Mt. Kota Kinabalu, MENSA Philippines chose Mt. Gulugod-Baboy in Anilao, Batangas (ranked 2/9 in pinoymountaineer.com). Perhaps the lure of the post-climb snorkeling and beachineering proved to be the real draw rather than the mountain itself.


We started very early, leaving Manila at around 3AM and started trekking at about 6AM. The climb was very basic. We reached the multiple peaks in about an hour. However, the weather was very volatile and we experienced drizzles along the way. After a quick rest and some picture-taking, we started to descend. The trail was already slippery and full of mud. Within a couple of minutes, it rained cats and dogs!


Fortunately, there was a nipa hut halfway along our descent and everyone stopped to let the rain pass. After about 15 minutes, the rain wouldn't let up, so we decided to continue our trek down.


Due to the inclement weather, we just had lunch and cancelled our water activities. We stopped at Starbucks SLEX to hang out a bit before calling it a day, which morphed into Mica's talk show.
Photo by Jeff Sorreda