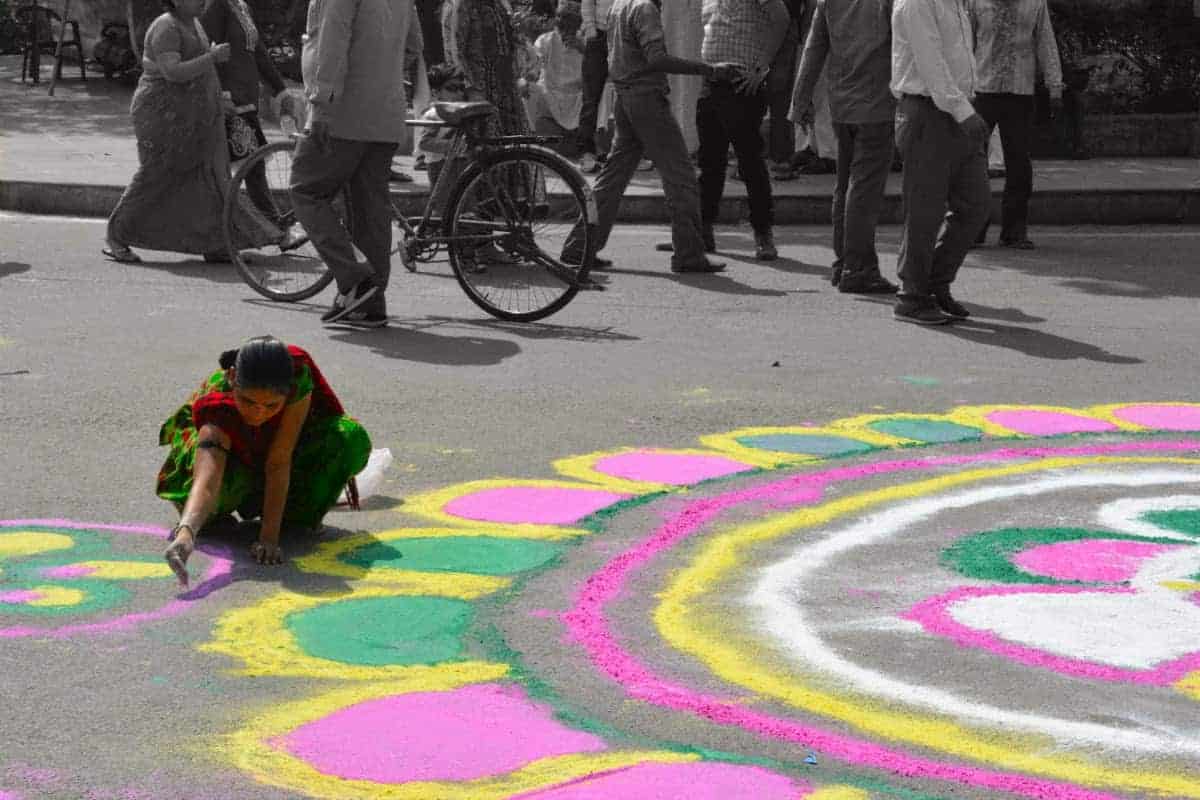 We've had ten entries from among Mensa Philippines' casual/amateur photographers community for this, our first annual (?) Mensa Photo Cup.
A big Thank You to our rapid response panel of judges, Chris, Leo, and GB. With no unanimous choices, it was tough to finally select the three that would find their way to the International leg of the Photo Cup. (GB, for one, wanted it on record that he doesn't necessarily agree with the final outcome.)
This year's theme for the international Mensa Photo Cup was "Beauty." As our judges noted, it was a rather broad theme that did not lend much parameters and delimiters to work with. Be that as it may, we thank the participants who did step up and tried their hand at coming up with images that fit this broad theme.
And so, without further ado, here they are!
3rd. Rangana-Kulayan, submitted by Evan James K. Carlos
2nd. Contemplate, submitted by Jeffrey C. Sorreda
1st. Empowered, submitted by Ava Angela V. Arugay
Congratulations to the people behind the three top entries! These will then move on to the international leg of the Mensa Photo Cup! Good luck to you all!