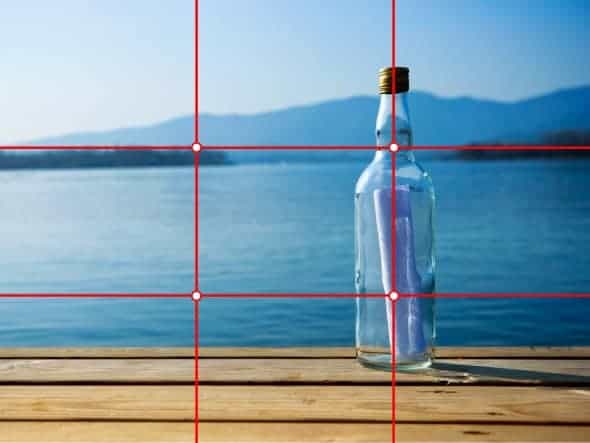 Aspiring photographers would want to attend this July's Mensa Brown Bag session. It's by longtime member GB Buñag.
Interested in photography since childhood, GB Buñag has loaded his
head with all sorts of minutiae about the craft of photography. And unless
he shares this information, his head will explode into tiny bits.
Frustrated by the artistic side of photography, he enrolled in the
"Inner Vision" class of Tilak Hettige. His reactions to the
lessons that he has learned will then be the subject of his Brown Bag talk, entitled:
Beyond the Rule of Thirds: An Approach to Creating Interesting Images
(Or, How I spent a lot of money on a seminar so you don't have to)
The talk shall be held this second Saturday, July 13, at the second floor of Baang Coffee, 258 Tomas Morato cor. Sct. Fernandez, Quezon City. The talk shall begin at 3:00pm.
The Mensa Brown Bag sessions are monthly events, often conducted on the second Saturday of the month, that are venues for Mensans to share their passions and interests with other Mensans.
Everyone is welcome. Not just Mensa members. So bring your friends and the Mensa-curious! Brown Bag sessions are also great places for Mensa members to meet and mingle, so if you've wanted to get to know your fellow Mensans, this is the place!