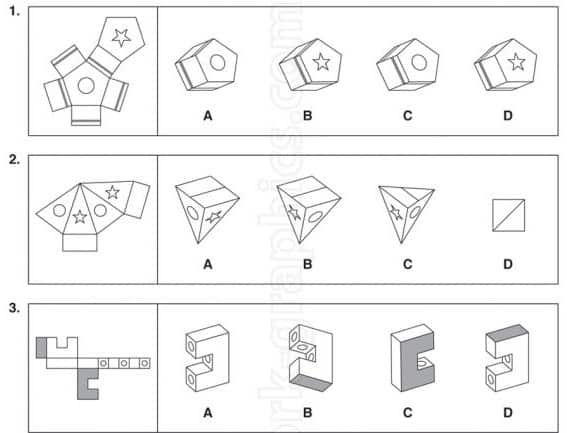 The second Mensa Qualifying Test Sessions for the year shall be held this Saturday, July 20, 2013, at the University Hotel at the University of the Philippines, Diliman in Quezon City!
The Mensa Qualifying Test is the primary requirement for becoming a
member of Mensa. The test is a culture-free test (i.e. language skills
and general knowledge are not tested) that lasts approximately 40
minutes.
Requirements for Test Takers
You must be at least 14 years old on or before the test date
A current and valid ID that shows your birth date. Without an ID, you cannot take the test.
Testing fee of 500 pesos
Students of up to undergraduate level can avail of the student price of 300 pesos. Please ensure that you bring a suitable ID as proof.
Where and When
July 20, 2013 (Saturday)
University Hotel
University of the Philippines, Diliman
Quezon City
Tests shall be conducted beginning 9:00 am, with new tests administered every hour on the hour.
Last test shall be at 4:00 pm.
Register now!
Click the Take the Test! link above to sign up for the Mensa test!