Please Enter a valid category namePlease Enter a valid category name
Please Enter a valid category name
Please Enter a valid category name
Video Post
Sports Zone
Business
See More News.....
Popular Posts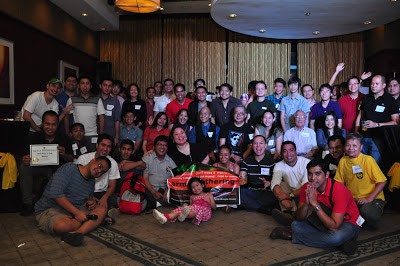 Stay Connected
Latest Comments

yeh but its still in the same brain just in different parts. thats why theres "multiple" intellegences, they connect to each other through the lump of nervous tissue in our skulls known as a "brain" but really they are distinct, seperate and unique to themselves
Miguel Datiles
September 9 2021
,
Hi there, I am a member of Mensa Australia. How do I purchase this? I am after about 10. I am happy to pay for international shipping. Thank you, AF Sekhar
Amazing write-up! This is worth to share. Very informative. เว็บ แทง สล็อต
This is an awesome motivating article. I am practically satisfied with your great work. You put truly extremely supportive data. Keep it up. Continue blogging. Hoping to perusing your next post.