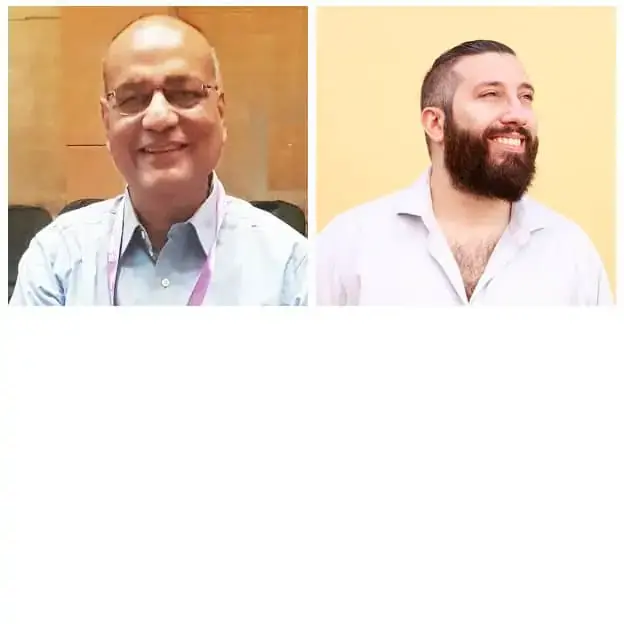 Mensa's International Board of Directors is currently conducting the 2021 International Elections, and your vote counts.
Backgrounder
Nominations were cast late last year for the top officers of Mensa International. The nomination process has closed, with four officers being nominated unopposed and, therefore, automatically holding their respective positions. These are:
International Chairman – Bjorn Liljeqvist of Sweden (elected unopposed with 31 nominations).
International Director for Administration – Isabella Holz of Germany (elected unopposed with 31 nominations).
International Treasurer – Jacek Cywinski of New Zealand (elected unopposed with 32 nominations).
This leaves just one more position to be filled, namely International Director for Development.
Your Vote
There are two Mensa members vying for this position. These are Jose Luis Martinez of Argentina, with 26 nominations, and Kishore Asthana of India, with 25 nominations.
And this is where you come in! Because if you are a current Mensa member, you will receive (or will already have received) an email from third-party election organizer CIVICA, explaining the process for you to choose who you will want to see as International Director for Development.
Note: If you don't receive an email from CIVICA by April 20 — and you're a current law-abiding Mensa member — then please check your Spam folder, just in case.
To help you along, the two nominees have submitted candidate statements. Click below for their respective details.
Note 2: Mensa Philippines is not endorsing any candidate. This will be your choice and your choice alone. Yay democracy!