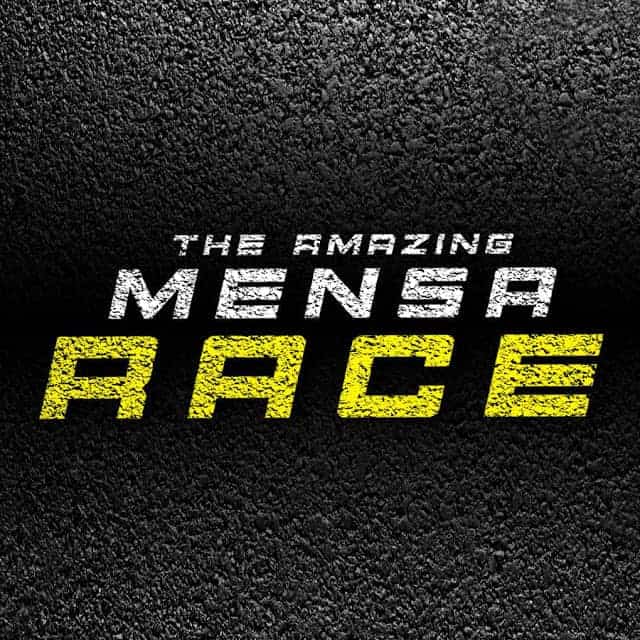 This
event will start at KM 0 & end at the rooftop of BPI Family Bank in
63 Maginhawa Street, Quezon City on September 27, 2015.
MECHANICS
Each team is composed of 3
players.
Game Orientation is at 12:30 PM.
Game starts at 1 PM
This is a timed game. Racers should be at the finish line at the end of 4
hours, otherwise, their points will be invalid.
Party starts at 6 PM.
This is an adventure game. Have fun and enjoy!
We advise all teams NOT to bring
their own vehicles, as well as scooters, skateboards or anything similar to
allow an even playing field. (You may choose to park your car in Maginhawa
Street then make your way to the starting line).
FREQUENTLY ASKED QUESTIONS:
What do we need to bring for this adventure game?
– One (1)
Android 2.3+ (Gingerbread) or iOS 7+ based Smartphone. You may bring/use more
than 1 simultaneously. Progress is synchronized between the players.
– Mobile Internet Connection for the game.
– Race budget of Php 260 to be given at the race. This is inclusive of Php 50
or 60 for 1-day unli internet per team on the event day if you need it
– Extra Battery Pack (Power Bank) for charging.
– Rubber shoes.
– Comfortable clothes for rugged physical activities.
– Extra clothes and towels for good measure.
– Water bottles or containers
– Sunblock
– A positive attitude. 🙂
Can we download and use the app ahead of time?
Yes. You can
now download the Cyburban app from the Google Play Store and the Apple App
Store and try out the interface. We have a couple of free and open modules that
you can tinker with just to get the feel of the game. You can even get an
opportunity to play and fully experience it when you join a different event
that uses Cyburban.
Despite having registered just 1
phone for your team, all 3 members can use their smartphone together since they
are working as 1 team.
Can we track our status in the race?
Trust us –
it's much more exhilarating if you are on race mode during your run. Moreover,
your location can be a clue to your competitors. Only the people at the finish
line can track your progress at the leader board.
What constitutes cheating?
We encourage
you to be creative with your solutions and strategies, so we're very loose with
rules – you can Google, use a GPS, go beyond the budget, etc. As long as you
stick to the mechanics, follow instructions on each checkpoint/task, &
commute during race, everything else is allowed.
There may be marshals in some
areas of the race whom you can ask for clarifications. If there are no visible
marshals around, then you are free to solve the tasks your way.